My career began at the Arthur Murray Dance Studio in Kalamazoo. I taught ballroom dancing there for four years until the studio closed. Five months later I opened my own studio and have taught and operated it for 33 years.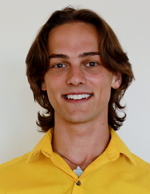 Trask was born and raised in Sault Ste. Marie, Michigan. He began dancing in June of 2011, studying ballet under Dianna George. Trask remained in the Soo for two years, continuing to study with Dianna as well as studying ballet and modern under Deborah Choszczyk.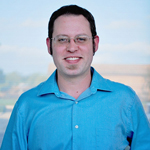 Music has always been a huge part of my life. Before I started teaching ballroom dance, I had a lot of choreographed dance experience in the form of musical theatre productions.